A5 - Rectangular Self-Inking Rubber Stamp Seal
This 2 1/4" X 3/4" rubber stamp seal is used in most states, self-inking.

Get an A31 - Rectangular Pocket Rubber Stamp Seal for 50% OFF with purchase. (OPTIONAL).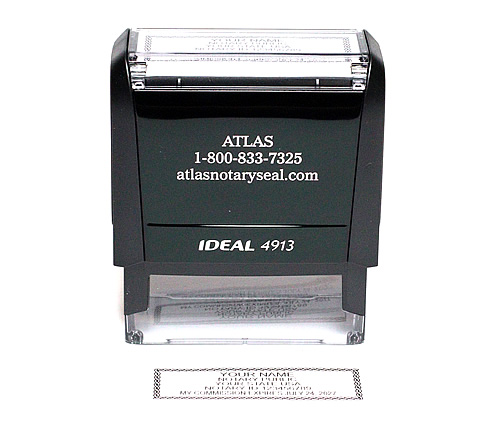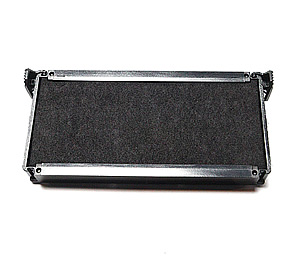 A convenient option for replenishing your ink supply in your Ideal 4913 self inking round rubber stamp seal or to change its color.